Home > Coir Products > Coco peat
Coco Pith Block 5Kg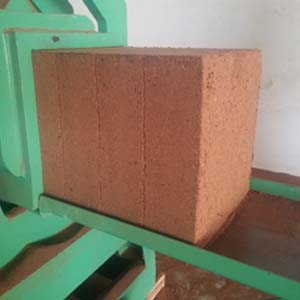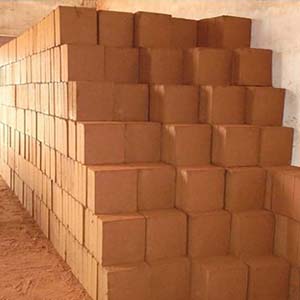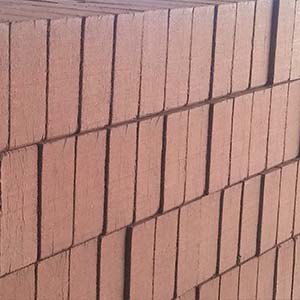 Cocopeat is a multi purpose growing medium made out of coconut husk. The fibrous coconut husk is pre washed, machine dried, sieved and made free from sand and other contaminations such as animal and plant residue. Cocopeat is a very good alternative to traditional peat moss and Rock wool. Its air filled porosity and high water holding capacity makes it, an ideal growing medium for the plant crops.
---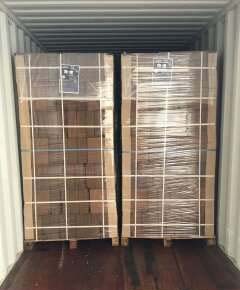 Applications of Cocopeat
Potting mix suppliers
Green houses
Hydroponic Growers
Nursery & Garden center professionals
Seedling Nurseries
Lawn and Golf course constructors
Horticulture and Floriculture applications
Home Gardening (indoor and out door) and for landscaping use
---
We deliver as per the customer requirements
Write us a Message!
(or) Email to :
[email protected]